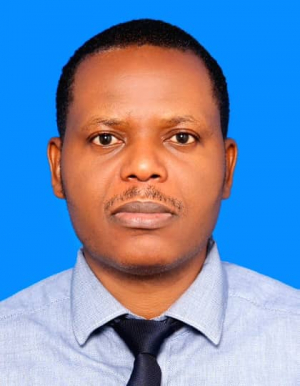 For a period of past 10 years of operation since establishment, water and sewerage services offered by MUWSA have expanded and improve tremendously. In line with the Millennium Development Goals and National Water Policy, MUWSA has dedicated its efforts in improving supply of clean and safe water and collection and disposal of wastewater generated in Moshi.
Although the overall performance of MUWSA has been very well, it was found necessary to develop a strategic plan to guide MUWSA's water Supply and Sewerage operations during the next five years, 2006 - 2011. The purpose of this plan is to outline the corporate strategic direction that MUWSA intends to take while considering the social, economic and environmental situations of Moshi, the town of Mount Kilimanjaro.
MUWSA has earmarked key directions for the next five years which includes increase in water and sewerage service delivery in terms of quantity and quality to reach the level accepted by our customers, ensuring at all time an active participation of stakeholders as a key strategy for improving services, and strengthening of human resources to increase efficiency.
Other key directions considered are conservation of environment; in particular the water sources, sustaining the excellent financial management and performance attained in the past, support to the urban poor, marginalized groups and the community, and, support the beautification of this important town we live in.Respect to all people regardless of their economic powers, ethnic groups or gender, building trust to our stakeholders in particular customers and water users, maintaining efficiency in quality service delivery, meeting customer expectations, maintaining our commitment to work and improving the level of professionalism in terms of innovation and creativity are core values which MUWSA shall promote in due course of implementing this strategic plan.
MUWSA's strategic plan if focusing at providing adequate, sustainable and affordable water and sewerage services as crucial elements to support life, social, economic development and environment for the future of present and next generation. We urge MUWSA stakeholders, residents of Moshi and our friends from all over the world to join hands with us in ensuring that this plan implemented.